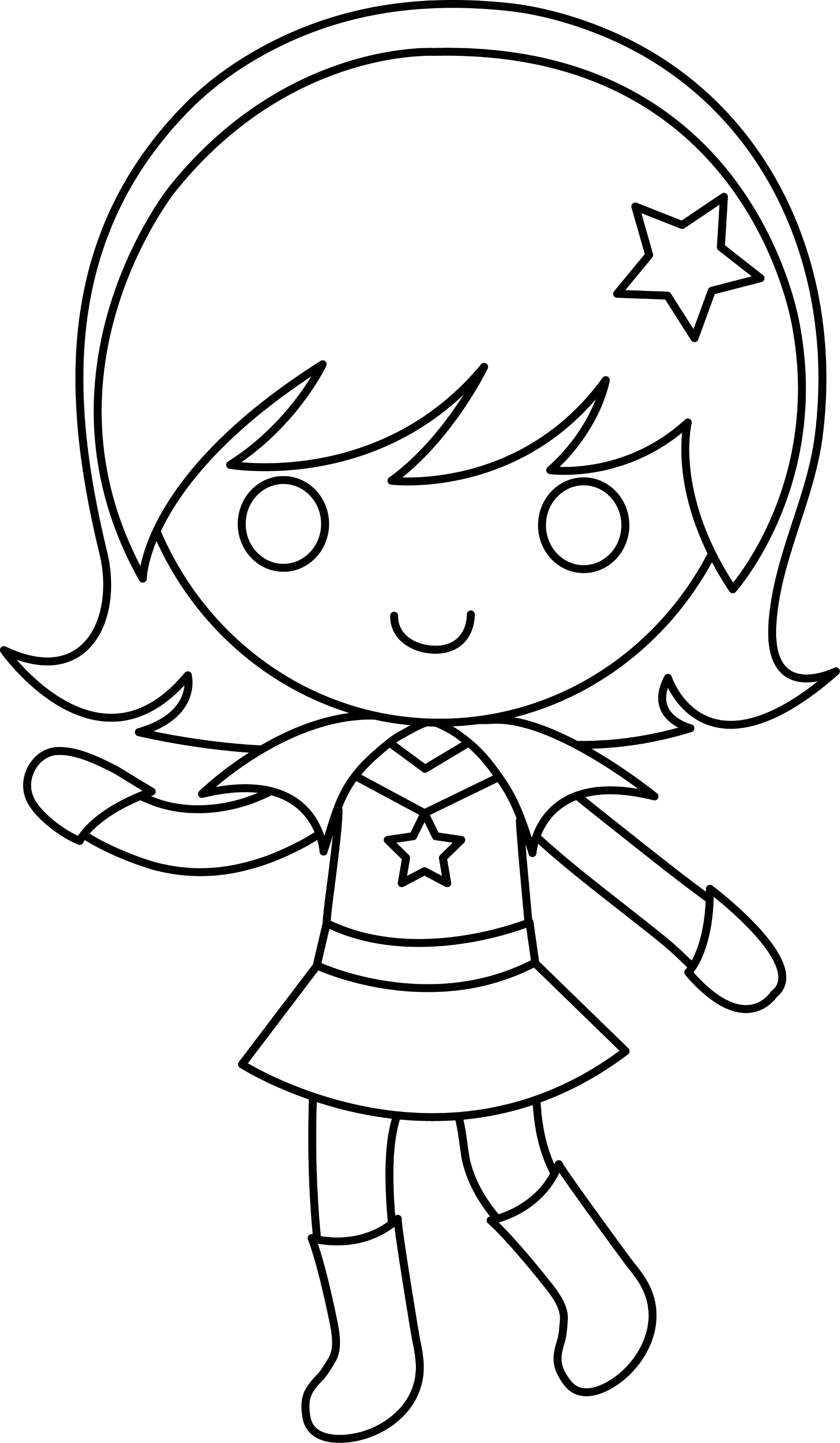 This is an image of a "space cadet." For those of you that caught my original entry on the 21st Stop of my Bakery Traveler World Tour, you might have noticed that I, well, actually, goofed.
For that I apologize.
Can I blame jet lag?
I am a traveling gal, after all!


I have fixed my 21st Stop to read Bolivia and not...Brazil.


Brazil is coming up.
But, gee, I will be stopping at Bosnia and Botswana first.