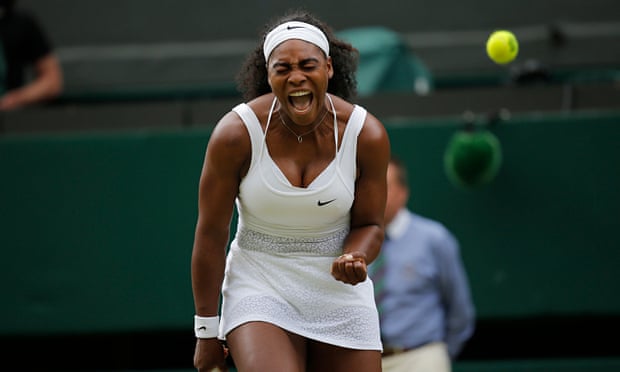 From a
Bon Appetit
2013 Interview:
"Are you a sweet or savory person?
SW: I'm the deadliest of both: savory
and
sweet. I love those molten lava cakes, the ones where you cut into it and the chocolate spills out. Even if it's terrible, I can't say no to those. The best ones are at Nobu because they serve it with green tea ice cream. Ridiculously delicious."